S!
Quer ver dentro de um U-boat ?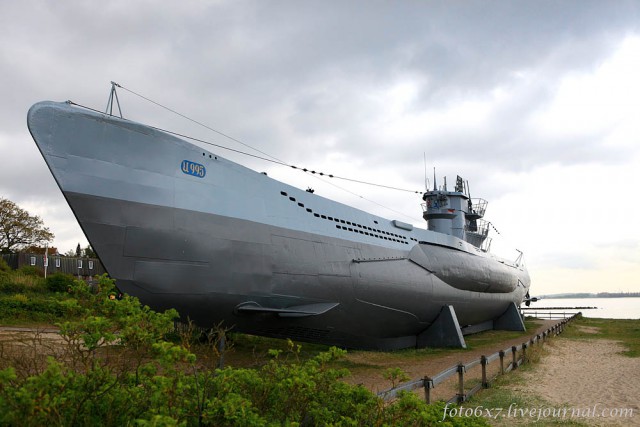 Want to see inside a U-boat?? Then look here for 42 stunning images!
German submarine U-995 was a German Type VIIC/41 U-boat of the Kriegsmarine. She was laid down on 25 November 1942 by Blohm & Voss in Hamburg, Germany, and commissioned on 16 September 1943 with Oberleutnant Walter Köhntopp in command.
At the end of the war on 8 May 1945 she was stricken at Trondheim, Norway. She was surrendered to the British and then transferred to Norwegian ownership in October 1948. In December 1952 U995 became the Norwegian submarineKaura and in 1965 she was stricken by the Royal Norwegian Navy. She then was sold for the symbolic price of oneDeutsche Mark to Germany where she became a museum ship at Laboe Naval Memorial in October 1971.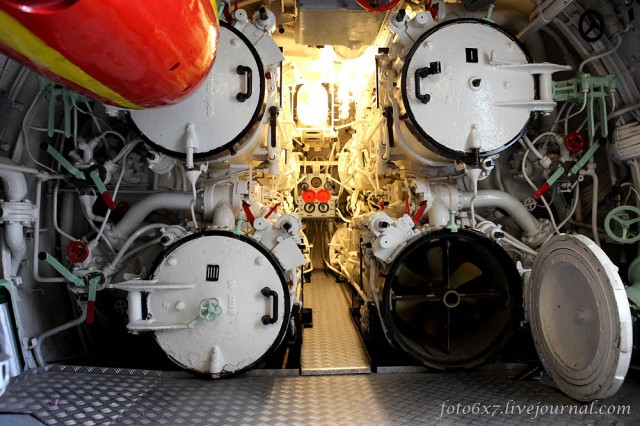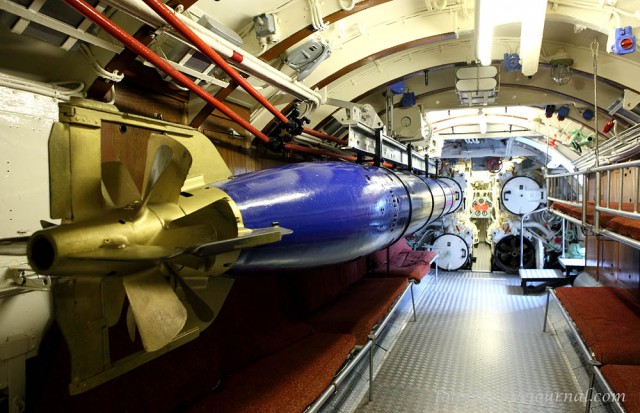 Para ver as 39 fotos restantes acesse:
<O_